Our company & team are dedicated to developing, producing and marketing products that can and will make a difference in people's lives. We believe that health is a person's most valuable possession; and without health, it is very difficult for a person to enjoy a high quality of life and to positively impact others. To us, life is one big learning and growing process (and there's a lot to learn and do).
Unfortunately, especially in this day and age, far too many people are sabotaging their health and happiness by making poor food and lifestyle choices way too often.
The giant food, pharmaceutical and advertising industries share a large part of the responsibility for our nation's declining health, however, ultimately we as individuals must take responsibility for our health & lifestyle. Many that have and do take on that responsibility end up devoting huge amounts of time, energy, and other resources to figuring out what is actually healthy to eat and making it taste good. We believe that it just shouldn't be that hard. That's one of the core guiding principles behind the products we develop.
We're Committed To:
Helping others to achieve their health goals.
Eradicating disease & unnecessary suffering that results from poor health practices (diet, lifestyle, etc.).
Preventing the impending "Health Apocalypse." For the first time in recorded history, the youngest generations lifespans are projected to be shorter than their parents.
We endeavor to do this by creating effective, healthier, disease-prevention and treatment protocols for the four major harbingers of the health apocalypse (the 4 horsemen): 1. Obesity; 2. Diabetes; 3. Cancer; 4. Cardio-vascular Disease. Our product offerings are the first phase of this process.
We are a small team with a strong network of supporters and "Tribe Members" that provide the leverage we need to get the job done (or we'll go down trying).
Dr. Max (Max B. MacCloud, DO, ND, PhD) is the developer of Superfood Protein Mix and all of our formulations, he's also the founder of the company. In addition to serving as Chief Medical & Science Officer he is in charge of ongoing product development and continually tweaking our products to make them even better. He also oversees and supervises production to insure quality. As previously mentioned, as a chunky 12 year old kid, he discovered the benefits of exercise and proper nutrition and transformed himself into one of the fittest kids around (placing in the top 3 in the tri-state area in the Marine Corps Physical Fitness Challenge all 4 years of High School). Optimum Health became his passion early on and he continues to learn more and apply those findings to make even better products.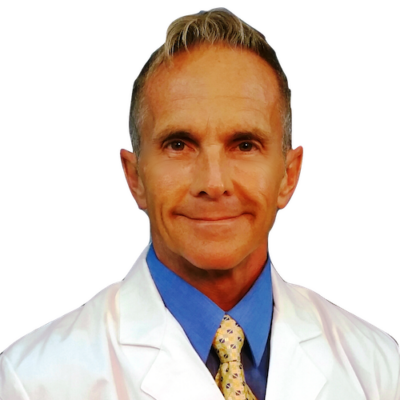 We have a large satisfied customer base. What others are saying about My Body Symphony.
The products are excellent, I think the best around.
Read our latest news and updates