Get Your Body In Symphony!
MyBodySymphony.com is a leading wellness company specializing in nutritious, plant-based supplements and fitness tools designed to promote healthy living and optimal physical performance. Explore our vast range of natural products, from nutrient-packed protein blends to innovative fitness gear, to support your journey towards achieving a harmonious body and mind.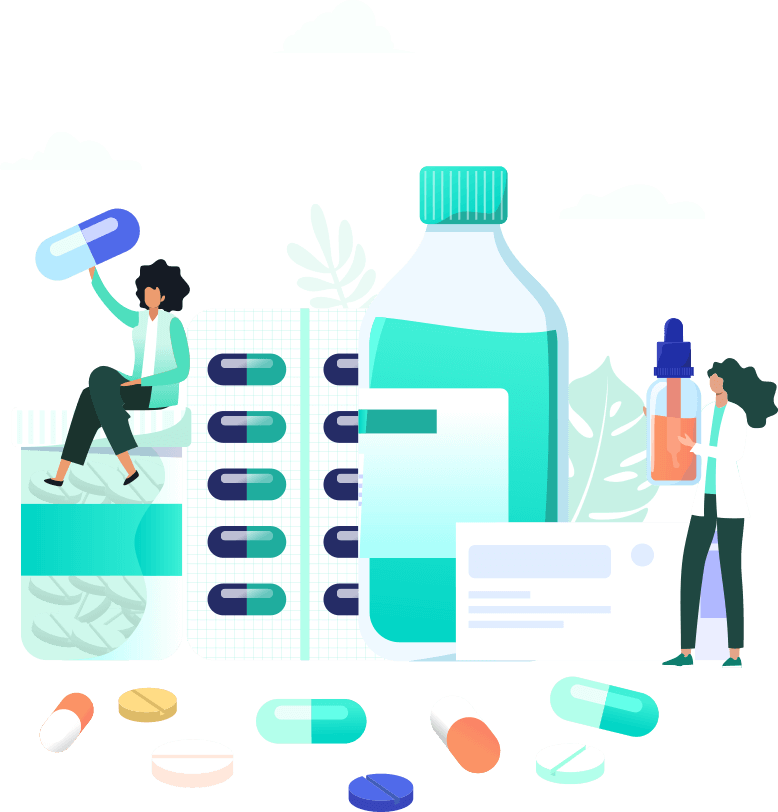 Protein Supplements
Support your body's vital functions with our protein-rich product range, which includes Peak Performance Plant Protein, Pumpkin Seed Protein, Complete Meal Mix, Macaroon Mix, and Protein Booster, offering a comprehensive upgrade to your health and wellbeing.
Holistic Health Boosters
Our diverse product range, including organic protein powders, oils, and various supplements, provides essential nutrients to support vital health functions, promote healing, and boost energy for overall wellness.
Digestive Health Aids
We offer products like BIG Restore, Mito Energy, Mag 10X, Zinc, protein products, and Pumpkin Seed Oil, each contributing to efficient digestion by supporting gut health, repairing tissue, and facilitating enzymatic reactions.
Anti-Aging & Beauty
Providing key nutrients, our organic proteins, oils, and supplements like BIG Restore and Mito Energy support overall health, aid tissue repair, manage stress, and boost energy, contributing to age reversal and longevity.
Performance Enhancers
Achieve optimum performance and longevity with our products like organic proteins and supplements, which provide key nutrients, supporting tissue repair, energy production, and overall health, enhancing your vitality.
Detox and Cleanse
Our products, including protein-rich foods, healthy oils, and supplements like Lipo C, Carbon 60, BIG Restore, and Mag 10X, provide essential nutrients for ongoing detoxification and cleansing, supporting optimal health.
Dive into our blog section to discover nutritious recipes, insightful learning resources, detailed product guides, and the latest news, all curated to support your health and wellness journey.
Seize the day and save up to 30% on our Deals of the Day, making your essential wellness products even more affordable.
Explore our best-selling, plant-based wellness products, loved by our clients and now available at special discounted prices.
Complete Meal Mix is The World's First and Only Multi-Functional Superfood Mix composed of Pumpkin Seed Protein + Two Dozen Other Superfoods.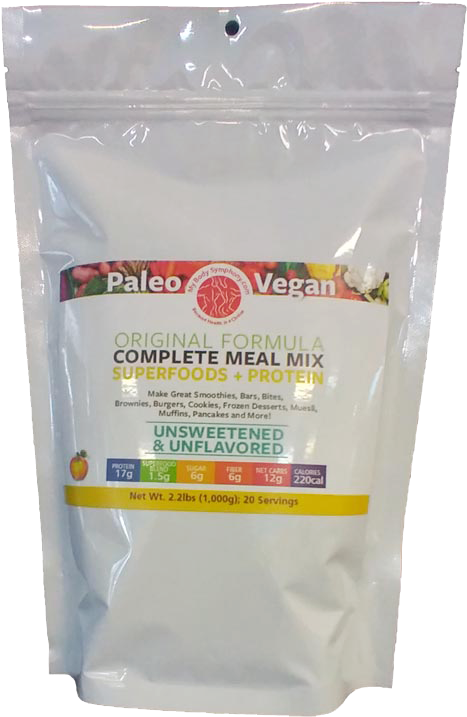 We have a large satisfied customer base. What others are saying about ElePharma.
The products are excellent, I think the best around.