Get Your Body In Symphony!
MyBodySymphony.com is a leading wellness company specializing in nutritious, plant-based supplements and fitness tools designed to promote healthy living and optimal physical performance. Explore our vast range of natural products, from nutrient-packed protein blends to innovative fitness gear, to support your journey towards achieving a harmonious body and mind.
Weight Loss
Explore top-rated weight loss supplements designed to boost metabolism, curb appetite, and accelerate fat burning, aiding individuals in efficiently reaching their weight loss goals!
Muscle Building
Supplements designed to support muscle growth, enhance athletic performance, and provide additional protein intake are highly sought after by fitness enthusiasts.
Energy Boosters
Boost your energy, enhance focus, and fight fatigue with our sought-after supplements, ideal for individuals with busy and demanding lifestyles seeking increased vitality and concentration!
Immune System Boosters
Boost your defenses with supplements designed to fortify the immune system and shield against illnesses! Experience heightened protection during cold and flu seasons, and in times of elevated health concerns.
Brain Health
Cognitive Enhancers
Unlock enhanced mental clarity with supplements optimized for boosting focus, memory, and overall brain function! Ideal for tasks requiring sharp concentration and acuity, these supplements are a top choice for individuals seeking cognitive support.
Sleep Aids &
Relaxation
Discover premium supplements tailored to improve sleep quality, promote relaxation, and alleviate stress. Ideal for individuals facing sleep challenges or those in pursuit of tranquil and restorative rest!
Dive into our blog section to discover nutritious recipes, insightful learning resources, detailed product guides, and the latest news, all curated to support your health and wellness journey.
Seize the day and save up to 30% on our Deals of the Day, making your essential wellness products even more affordable.
Explore our best-selling, plant-based wellness products, loved by our clients and now available at special discounted prices.
Complete Meal Mix is The World's First and Only Multi-Functional Superfood Mix composed of Pumpkin Seed Protein + Two Dozen Other Superfoods.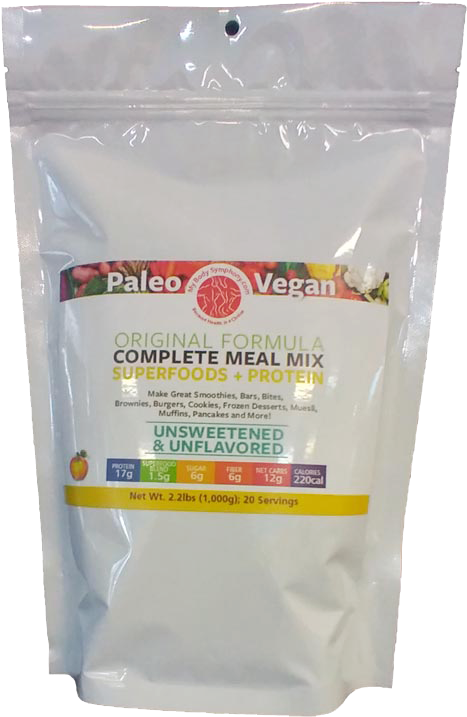 We have a large satisfied customer base. What others are saying about ElePharma.
The products are excellent, I think the best around.